Providing Meaningful Employment
For People With Disabilities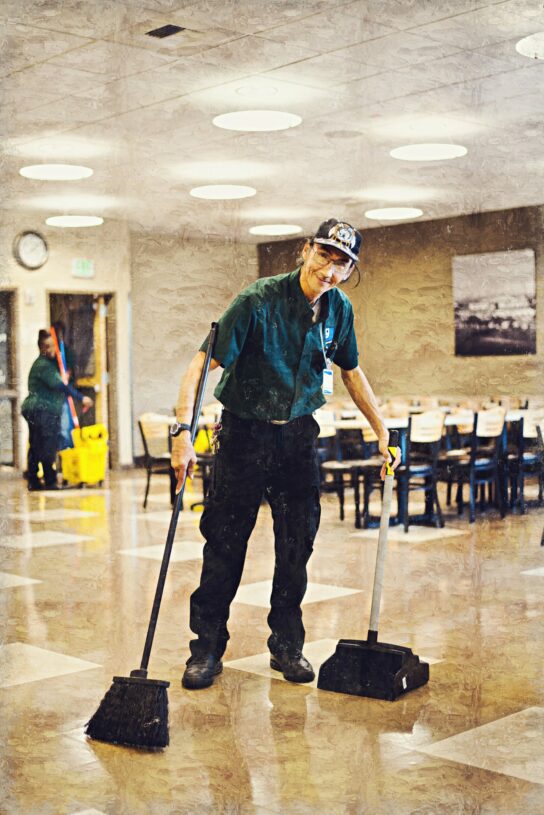 AbilityOne Overview
Goodwill's AbilityOne program provides part-time job opportunities for individuals with severe disabilities. All AbilityOne positions help employees build skills both independently and in team settings. All positions provide accommodations to help ensure long-term employment, and AbilityOne employees work with Goodwill Omaha's team to ensure successful, long-term job placements.
AbilityOne jobs include custodial and postal services for our federal government partners: the Zorinsky Federal Building in Omaha; the Denney Federal Building in Lincoln; U.S. Strategic Command in Bellevue; and Offutt Air Force Base.
AbilityOne participants are paid according to the federal wage determination, which starts at more than $16 an hour. In 2022, we employed 105 people in the program, and 92 identified as having a disability.
GSSI Contact form
"*" indicates required fields
Program Requirements & Specifications
If you have a documented disability and the desire to work, then AbilityOne may be right for you.
AbilityOne positions have lifting requirements ranging from 20 to 75 pounds, depending on the position.
Certain positions require a driver's license and a good driving record.
In some cases, employees need to read and write moderately well.

Goodwill Omaha provides transportation assistance from select contract locations at a minimal cost, but we ask that all employees arrange their own transportation to the pickup site each scheduled workday.
AbilityOne participants are eligible for benefits such as life insurance, a retirement plan, and paid vacation and holidays.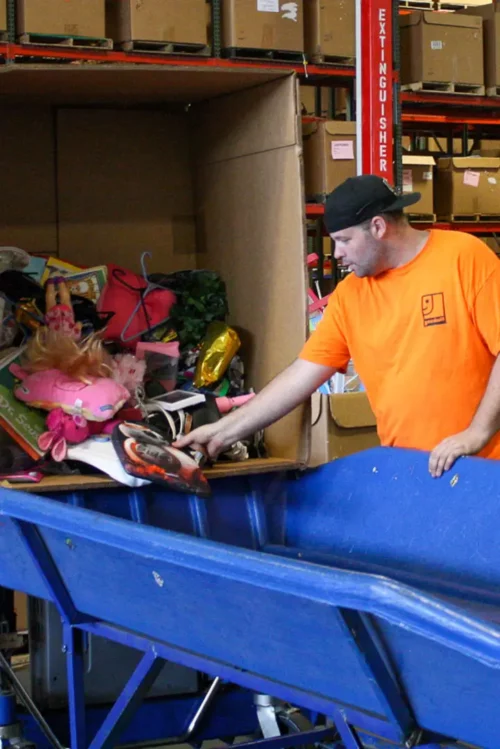 Access to Job Training & Placement Changes Lives
Get to know the people who have found purpose and fulfillment by participating in our AbilityOne program.
Paul's Story
Paul's dedication and stellar performance at his part-time job through the AbilityOne program landed him a full-time job as a production associate at the Goodwill Omaha Wearhouse.
Apply for AbilityOne Today
If you or a loved one is interested in part-time work in a supportive and integrated work environment, consider the AbilityOne program. Simply fill out an interest form and someone from our team will contact you.