Changing Lives & Strengthening Communities Through The Power of Work.
Goodwill Omaha's retail stores fund job training and placement services to help people with disabilities and other barriers discover independence, realize their maximum potential, and succeed in life.
Our Community Impact
We're humbled to have helped thousands of individuals in the Omaha area earn a living over the years. In 2022 alone, here's how our mission came to life:
2,374

People Served by Employment Programs

$15.00

Average Hourly Wage of Goodwill AbilityOne Program Participants Placed in Jobs

25,464

Employment Services Provided

$1.985 million

Total Retail Revenue That Supported Job Training & Placement Programs
Shop & Donate
When you donate gently used items to Goodwill, we sell them in our retail stores. The proceeds from those sales then fund job training & placement programs for neighbors right here in our community.
Find a Store
We have 16 retail locations across Eastern Nebraska and Southwest Iowa. Find a location near you.
Find a Donation Site
Donating is easy! You can donate goods in any of our stores or at standalone donation sites.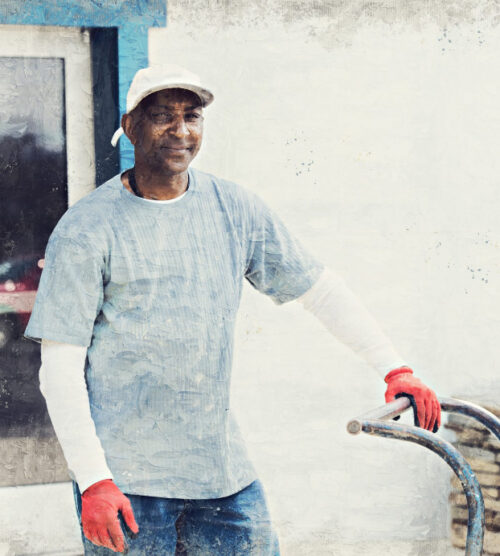 Job Training & Placement
Programs
We provide opportunities through various employment training, certification, and placement programs. Each program has its own unique advantages—from helping participants gain hands-on work experience to teaching soft skills and collaboration.
Support Goodwill Omaha. Donate Today.
Your donation will help neighbors right here in our community gain the independence they deserve.