Keep Track of Your Donations
WITH THE GOODWILL CARD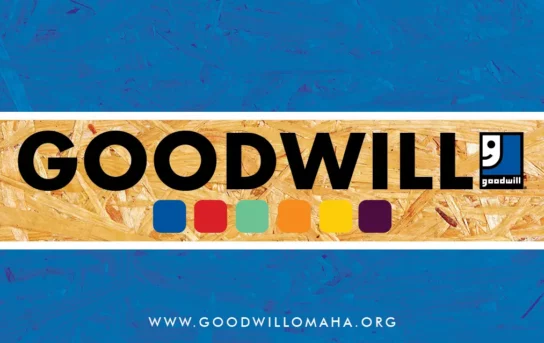 Have you signed up for the Goodwill Card yet? Did you know it can help track your donations? Want in on the next customer appreciation sale? You got it! So, what are you waiting for? Sign up at any of Goodwill's retail store locations. The process is quick and easy. Don't Delay. Sign up today!
Update Your Contact Information
Need to update your contact information linked to your Goodwill card? Please fill out the form below!

"*" indicates required fields