Apprenticeship Programs
GAIN YOUR VALUABLE EXPERIENCE TODAY!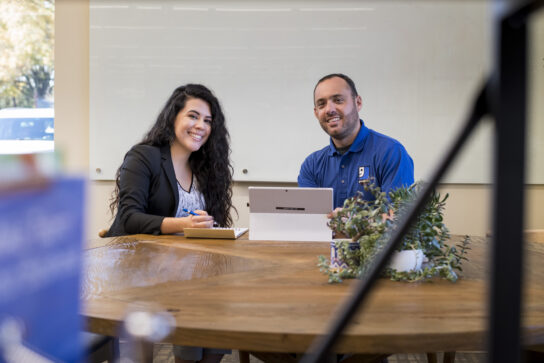 Our apprenticeship programs are FREE! Use the form below to find out more information about our training and a job placement program as an Accounting Technician, Customer Service Specialist, Employment Specialist, or Youth Development Specialist.
These apprenticeship programs include 144 hours of PAID classroom instruction and require 2,000 hours of on-the-job training with an employer partner. Completion of an apprenticeship program provides a Department of Labor recognized credential and increased economic independence.
Learn more about these opportunities.  Start your new career today!
Accounting
Technicians


Classes start August & Nov.

Provide essential support in entry-level accounting positions. Technicians process a variety of daily accounting transactions like payables, coding and entry, payment processing, receivable invoicing, receipting payments, completing deposits, reconciling accounts, and bank statements. All with a level of detail needed to maintain accurate accounting records.

Customer Service Specialists

Class dates TBD.

Help customers complete purchases, upgrades, and returns, and frequently provide advice and technical assistance as well. They generally work in office environments, call centers, or from their homes.

Employment
Specialists 

Classes start July & Oct

Provide case management services to help guide clients to be self-sufficient by formulating an individual employment plan that may include skills assessments, skill-based training, and employment referrals. It may also include managing caseloads and referrals in the fields of healthcare, social services, and nonprofit organizations.

Youth Development Specialists

Classes start June & Aug.

Help adolescents discover personal interests and abilities. Youth Development Specialists may coordinate and supervise field trips, career days, mentorship sessions, build lesson plans, align curriculum, and other productive activities.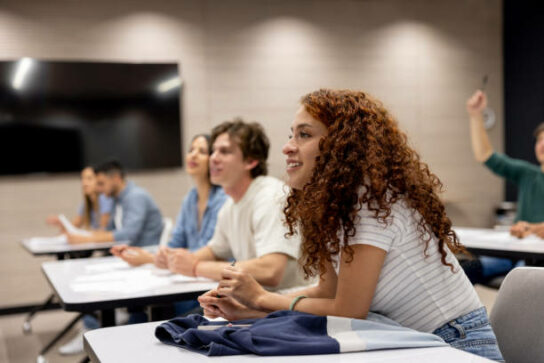 Program Benefits & Advantages
Paid education and learning: Participants will be paid while they learn and while completing on-the-job training at one of the many organizations in our community.
Employability Skills: Each apprenticeship program teaches new skills that make you valuable to employers.
Wages: These programs are identified by the state of Nebraska as high-demand, high-paying jobs.  You will also have room to grow in your new career with new skills and higher wages.
Ongoing support: Goodwill Omaha will help you stay employed!