Committed to Financial Transparency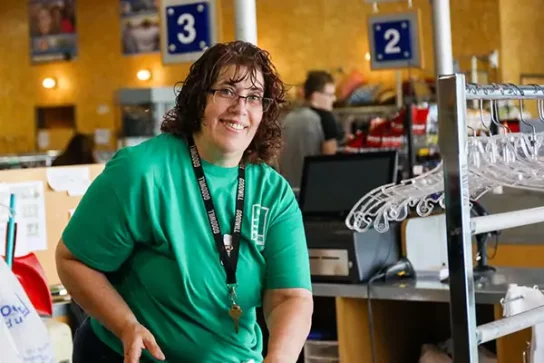 Two of our core values are accountability and responsible stewardship. We understand just how important it is to have trust in an organization before committing to working with them or donating to them. That's why, as responsible stewards of our mission, we do everything in our power to make our financial information available to the public. We want you to feel confident and comfortable working with Goodwill Omaha.
Annual Report
Explore our most recent annual report.
IRS Form 990

Click the links below to access our IRS Form 990 for Goodwill Omaha and Goodwill Specialty Services Inc (GSSI). Forms are also available through Guidestar, a third-party review board for nonprofit financial information.

Strategic Plan

Interested in learning more about our financial priorities in the coming years?
Have Questions?
If you'd like to know more about our financial information or to request an IRS Form 990 from previous years, please don't hesitate to reach out.