March 6, 2019
Janelle Ellis Promoted to Director of Retail Operations
Janelle Ellis Promoted to Director of Retail Operations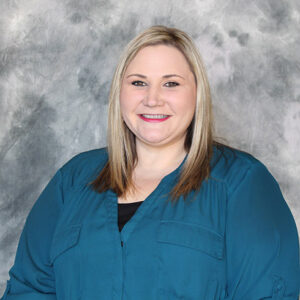 Goodwill Industries, Inc., Serving Eastern Nebraska & Southwest Iowa is pleased to announce that Janelle Ellis has been named Director of Retail Operations.
"Janelle is a proven leader who has the experience and the skills to take Goodwill's retail program and mission integration to new level," said Goodwill CEO Mike McGinnis.
Janelle began her career with Goodwill as an Assistant Store Manager in September 2006. Serving Goodwill in various roles throughout her tenure, she now leads as Director of Retail Operations. Janelle oversees 14 traditional retail stores, 3 specialty stores, warehouse operations, transportation and logistics, facilities maintenance and custodial contracts. Janelle is a graduate of the University of Nebraska Kearney.